Regulations are forming a threat to hydrogen powered drones
The commercial use of drones is expanding around the world. Despite the growing range of applications, you need to be aware of the regulations governing drones that differ from country to country. Here we explain the current situation in each country, issues with conventional drones, and the highly anticipated hydrogen drones.
Rapidly growing commercial market
With their rapid spread in the 2010s, drones have gained a lot of popularity. The general public can easily get their hands on a drone and a variety of services using drones have sprung up in the private sector in many countries. These encompass various applications and fields of use, including photographing, surveying and inspecting difficult locations for the industrial and infrastructure sectors. The global market size of drones is expected to exceed $40 billion by 2026, making them a hot tool in the economic world.
Some believe that this dramatic expansion was in large part due to the impact of restrictions on all forms of travel during the COVID-19 pandemic.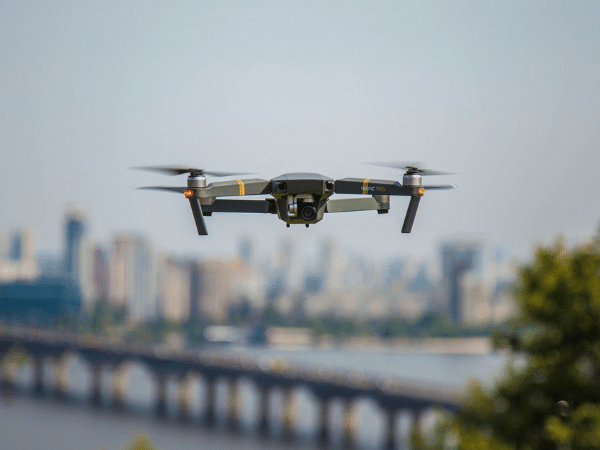 Regulations on drone use that vary by specification and country
So, what is a drone? "Drone" is a generic name, while the name "Unmanned Aerial Vehicle" (UAV) is used internationally. Although drones hold great promise, you need to be aware of the many regulations governing their use. For example, restrictions differ according to the weight of the drone. Aircraft weighing less than 200 g are not subject to the Civil Aeronautics Act in Japan, so there is a certain degree of freedom. However, aircraft exceeding 200 g are subject to the Civil Aeronautics Act.
The rules of use also differ from country to country. For example, restrictions on altitude. In the United States and China, you have to fly drones up to 400 feet. In Thailand you need to fly them less than 300 feet but in Japan less than 500 feet, and so on. In addition to altitude, various other regulations have been implemented and are revised on a daily basis to ensure safe operation, such as "fly only during the daytime (U.S.)," "do not fly under the influence of alcohol or drugs (Japan)," and "do not fly near military bases, airports or political facilities (many countries)." This shows the great potential for utilization of drones.
*When operating a drone, check the latest legal requirements and do so at your own risk and judgment.
Potential of highly anticipated hydrogen-powered drones
More and more is expected from drones, but of course there are challenges. For example, as most drones powered by lithium-ion batteries have a flight duration from a few minutes to a dozen-or-so minutes, their applications are still limited. However, some hydrogen fuel-powered drones that are currently under development can sustain flight for up to 10 times longer. The greater energy per unit volume of hydrogen and weight reductions through the use of carbon fiber for the tank are expected to improve both durability and load carrying capacity. This should lead to an even wider range of applications, not only between businesses, but also for the delivery of purchased goods by drone to general consumers. Technology and regulations are ever-evolving.
Flying cars with human passengers flitting about the city. Such a world is gradually becoming a reality. It goes without saying that this requires, above all, an understanding of the regulations and the conscientiousness of the user.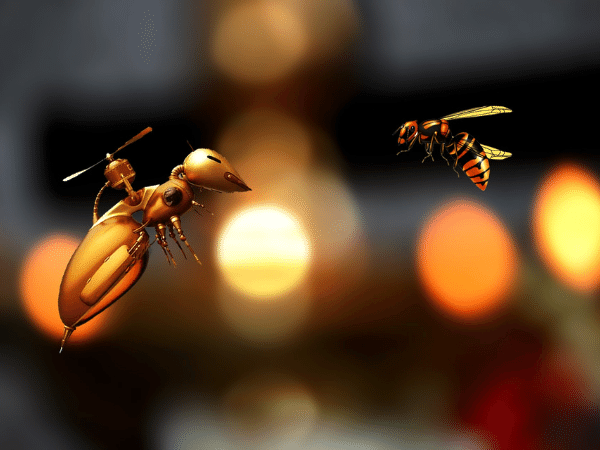 2022.03.23