Hong Kong's efforts to respond to social changes such as disasters
Innovation Challenge in Hong Kong to increase urban resilience

Recurring unforeseen circumstances and global crises have challenged and strained Hong Kong's infrastructure in relation to health & wellbeing, economy & society, infrastructure and environment. Now, we must think of ways to make our city more resilient under these difficult conditions. It is crucial for us to understand our systems fully and analyse their inherent risks. A shared goal, to pre-empt and explore innovative ways to enable systematic progress and make Hong Kong more crisis-ready.
Inspired by "100 Resilient City" by the Rockefeller Foundation, Resilient HK is an initiative that brings together a coalition of innovators and corporates working together to help Hong Kong adapt, overcome and grow beyond its challenges as a resilient city. It is a space for different stakeholders to meet and collaborate in a fun, interactive and transparent setting to have productive dialogues, and an opportunity to envision solutions to the future of our beloved city.
After 2+ months of preparation, the team has finally crossed the finish line in determining our Top 3 Winners of the Resilient HK Challenge.
・Grand Winner: GreenCoat
An autonomous smart window system that harnesses the power of new plasma technology to provide a green form of heating and cooling that supersedes costly existing HVAC systems.
・1st Runner Up: Clearbot
A swarm of trash collecting robots that use AI-Vision to detect and collect trash from water bodies. It is 15x cheaper, has 5x more reach and collects 2x more trash per day.
・2nd Runner Up: Help4Help
A mobile application that provides support for foreign domestic helpers in Hong Kong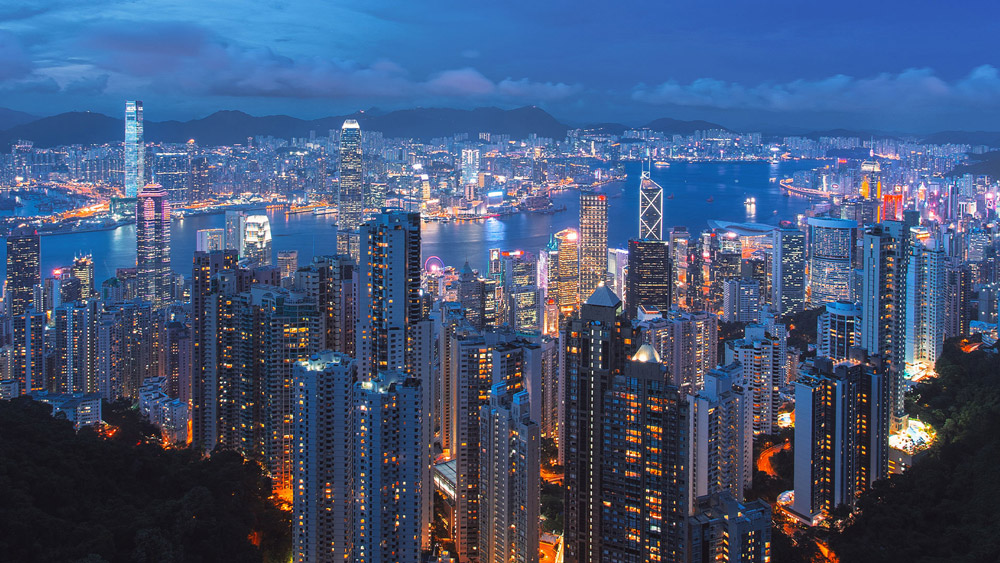 "Competing against many talented teams composed of startups and students from all over the world, I admit I didn't have high expectations of making it into finals, let alone achieve the 2nd Runner-Up award. It still feels very surreal, and I am incredibly blessed to have been able to take part in Agorize's ResilientHK Challenge with the fantastic team members Shivani, Matthew, Mikaela and Felix." – Mikaela Sun, Help4Help –
Check the Challenge Page
https://energy.innovation-challenge.sg (Link to external page)
---
Agorize is the leading global platform for Open Innovation and talent engagement challenges. Founded in Paris in 2011 with offices across Singapore, Hong Kong, Germany, Canada, and Japan. Agorize has supported over 300 international companies in furthering their innovation strategies by connecting them with our global community of 5 million innovators through Open Innovation challenges. Through our software as a service (SaaS), you can tailor-make innovation programs and business challenges dedicated to fostering innovation and sourcing talent.

Corporate Website
Challenge page
https://www.agorize.com/en
(Link to external page)
2022.01.06