Innovation for a sustainable future promoted by the Singaporean government
Efforts by Singapore government on issues such as sustainable materials and waste management.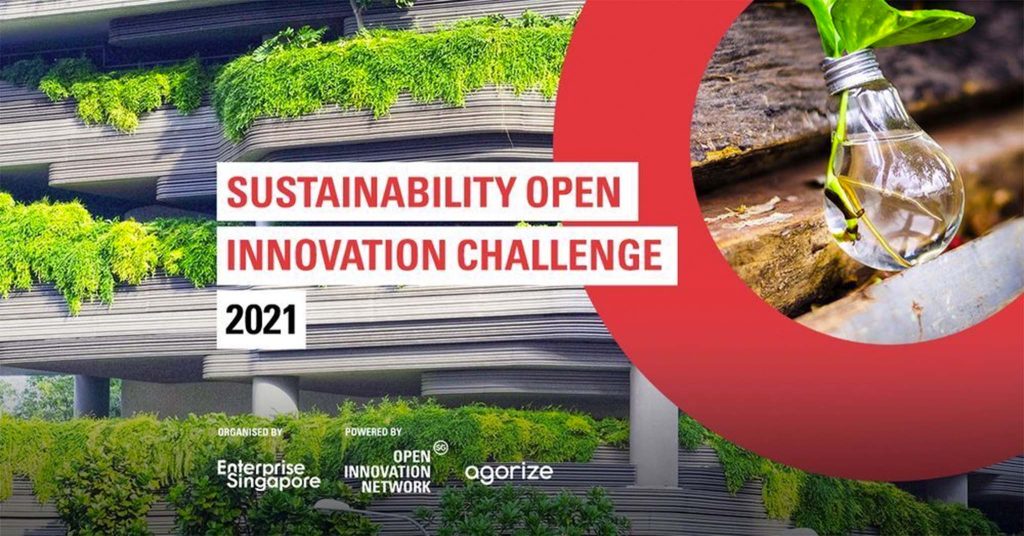 With ever increasing global average temperatures, diminishing natural resources, growing waste, and rising greenhouse gas emissions, there is an urgent need to develop and implement sustainable solutions to restore and protect our environment. Collaboration is key to innovate towards a more sustainable future as the recovery of our ecosystems is both a complex and multi-faceted challenge.
Following the successes of the past two Sustainability Open Innovation Challenges (SOICs), Enterprise Singapore (ESG) is once again collaborating with key industry partners to launch their third edition of the challenge with challenge statements in key sustainability areas such as sustainable materials, waste management, and many more.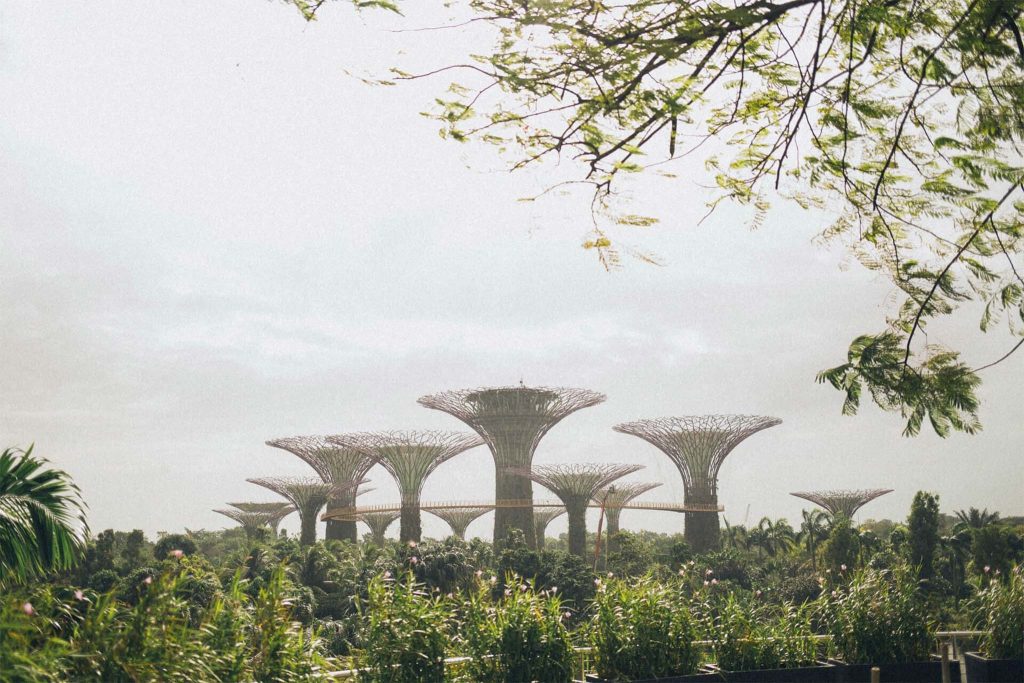 They are inviting innovative companies to participate in this challenge not only for the chance to collaborate with major partners, such as Eco-Business, Uplink, Nordic Innovation House, SG Innovate, Alliance to End Plastic Waste (Alliance), Changi Airport Group, EM Services, ExxonMobil, Mercedes-Benz and WWF Singapore, testbed and access funding to develop the solutions, but to also play a critical role in building a more sustainable future for the world.
SOIC consists of two separate rounds, each with different challenge partners and challenge statements. The first round launched in August, focusing on three challenge areas based on waste management, sustainable materials, and sustainable food source. The second round will launch in November.
Winning innovators will have the opportunity to work closely with challenge statement owners to co-develop solutions, and potentially acquire them as reference customer, which includes pilot opportunities, test-bedding sites, funding support to develop their solutions.
Enterprise Singapore is the government agency championing enterprise development. They work with committed companies to build capabilities, innovate, and internationalise. They also support the growth of Singapore as a hub for global trading and startups and build trust in Singapore's products and services through quality and standards. Visit www.enterprisesg.gov.sg for more
Innovation is not just about technology breakthroughs, but also to raise industry awareness on open innovation and help companies embark on their innovation journeys, even be a new way of collaborating with partners.
Check the Challenge Page
https://sustainability.innovation-challenge.sg/en (Link to external page)
---
Agorize is the leading global platform for Open Innovation and talent engagement challenges. Founded in Paris in 2011 with offices across Singapore, Hong Kong, Germany, Canada, and Japan. Agorize has supported over 300 international companies in furthering their innovation strategies by connecting them with our global community of 5 million innovators through Open Innovation challenges. Through our software as a service (SaaS), you can tailor-make innovation programs and business challenges dedicated to fostering innovation and sourcing talent.

Corporate Website
Challenge page
https://www.agorize.com/en
(Link to external page)
2022.01.06