ECOPET, using old PET bottles to create new t-shirts
Transforming plastic PET bottles, clothes and fiber waste into fibers that benefit people's lives.
As a result of continuous efforts of various companies, our lives are convenient.
But the efforts of companies to make our lives convenient also adversely impact the environment. To limit environmental impact as much as possible while enriching people's lives, Teijin started thinking about how to recycle used plastic PET bottles, unnecessary clothes and fiber waste in factories.
The result was ECOPET®, polyester fibers recycled from such waste. Since its birth in 1995, over half a million tons of ECOPET® have been produced — enough to make over 25 billion plastic PET bottles or 2.5 billion T shirts.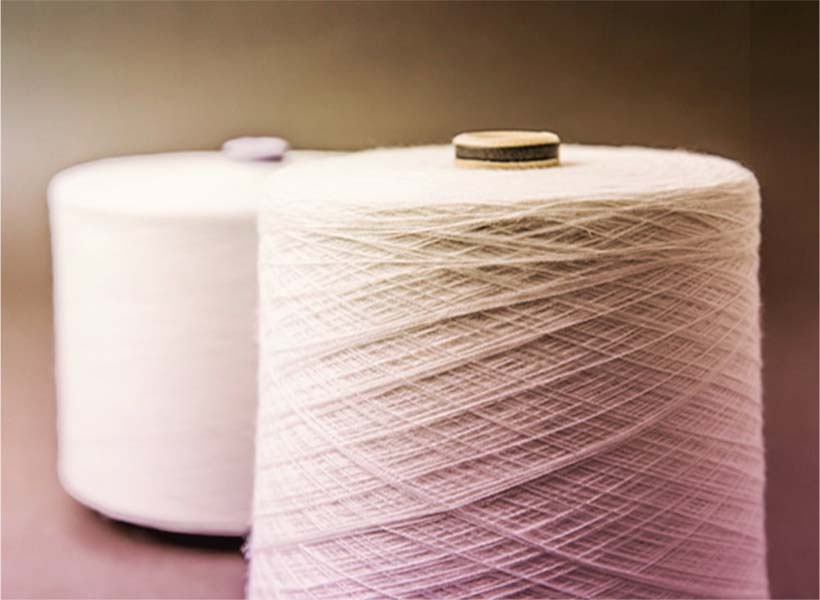 Environmental awareness is currently growing rapidly around the world, as reflected in corporate activities and the behavior of consumers everywhere.
In the1990s, laws and regulations regarding waste and recycling began to be enacted in Japan. However, the concept wasn't well implemented and waste was not properly sorted and was often incinerated or landfilled. At such a time, we first aimed to recycle plastic PET bottles made from the same ingredients as polyester. Teijin tried hard to produce recycled polyester fibers of stable quality from the plastic PET bottles collected at that time even though they were often contained foreign matter.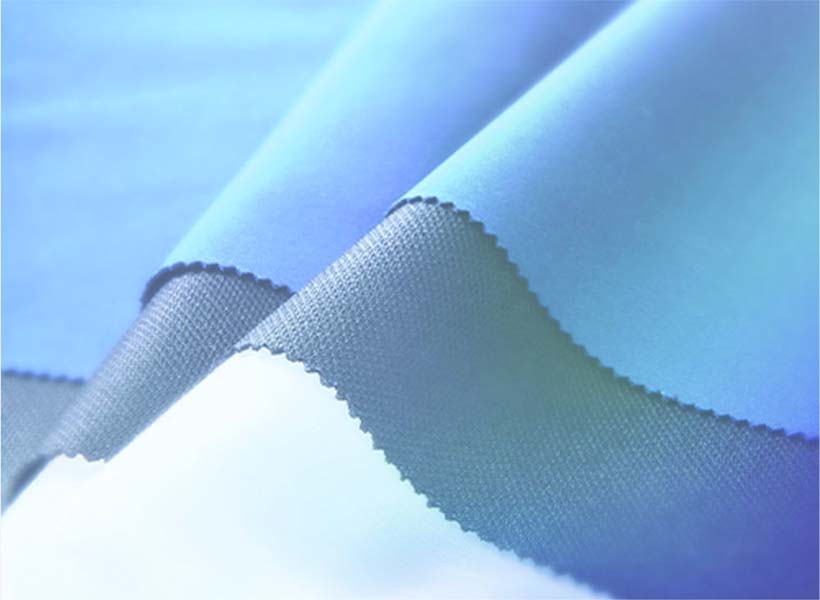 Through these efforts, we produced recycled polyester staple fibers called ECOPET® in 1995. First, the non-woven one was adopted for the kitchen drain bag. Then they became spun yarns and fabrics and were also used in corporate uniforms. In this way, the number of product applications and companies adopting it has increased. By creating various functional fibers and fabrics from recycled fibers that could play an active role in people's lives and gain the trust of clients and society, we hoped to change people's perception of recycling. If we could find more ways to use recycled polyester fibers, we could increase their ability to exist in harmony with our beautiful Earth.
Five years later, our efforts led to the production of recycled polyester filaments. With the establishment of a separate collection system for waste and the improvement of recycling technology, we can produce specially shaped fibers, fibers combining different materials, and extremely thin nano-level fibers.
Using textile processing technology, we diversified the texture and functions of recycled polyester fabrics and expanded their use, these fabrics now support our lives in a wide range of scenes, including homes, schools, offices, factories and vehicles.
We will continue to take on challenge of developing polyester fibers that contribute to a sustainable society by minimizing the impact on the environment.
ECOPET® Site (Link to external page)
2022.01.06