Three successful stories against climate change
These three companies have contributed to the global battle against climate change by significantly reducing carbon intensity in their operations.
Ørsted transforms for the better.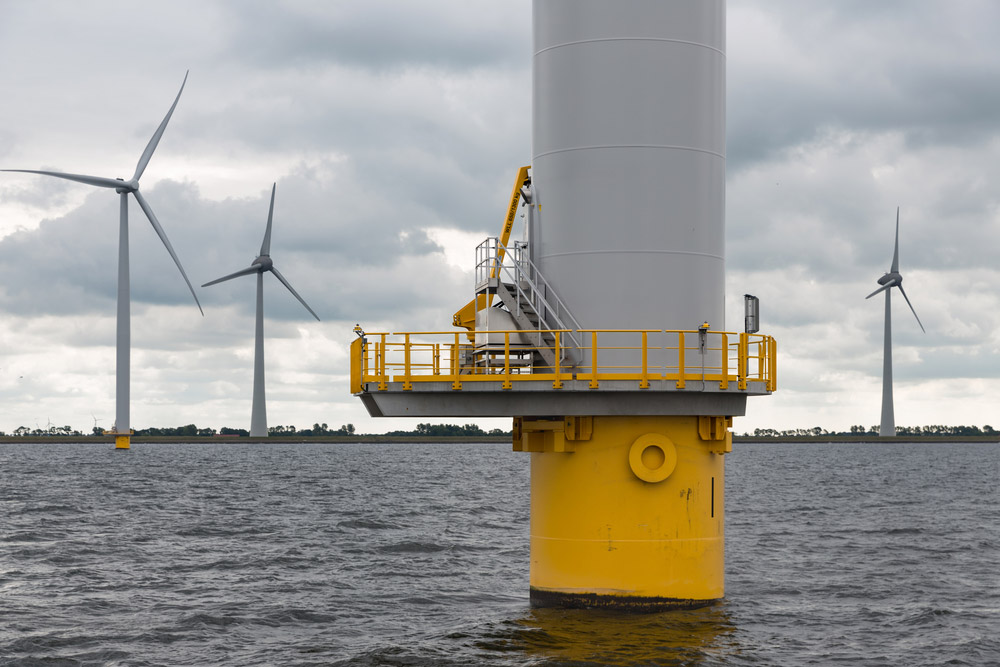 Ørsted, the Danish renewable energy firm, made a spectacular business transformation since 2009 and reduced the carbon intensity of its operations by over 80% since that time*.
The company was previously known as DONG (Danish Oil and Natural Gas) and had one of the dirtiest electricity generation systems in the world that mainly depended on carbon-intensive coal. DONG accounted for one-third of Danish CO₂ emissions in 2007.
Then in 2009, DONG committed itself to becoming a renewable energy company with a high ratio of green to black energy. By selling eight of its businesses, it was able to acquire a wind turbine installation company and enter the world's largest offshore wind turbine agreement with Siemens that included 500 turbines across Northern Europe.
By 2014, DONG made significant progress towards carbon neutrality and became the world's largest offshore wind farm operator with around 30% of the global market. In 2017 the company changed its name to Ørsted to reflect its transition from black to green energy generation.
Ørsted plans to achieve a 98% reduction in carbon emissions by 2025, in comparison with 2006 levels, and has already reduced emissions by nearly three quarters toward that goal.
* 1,200 tCO₂e/$million revenue in 2009. Less than 200 tCO₂e/$million revenue in 2021.
Equinor tackles climate change.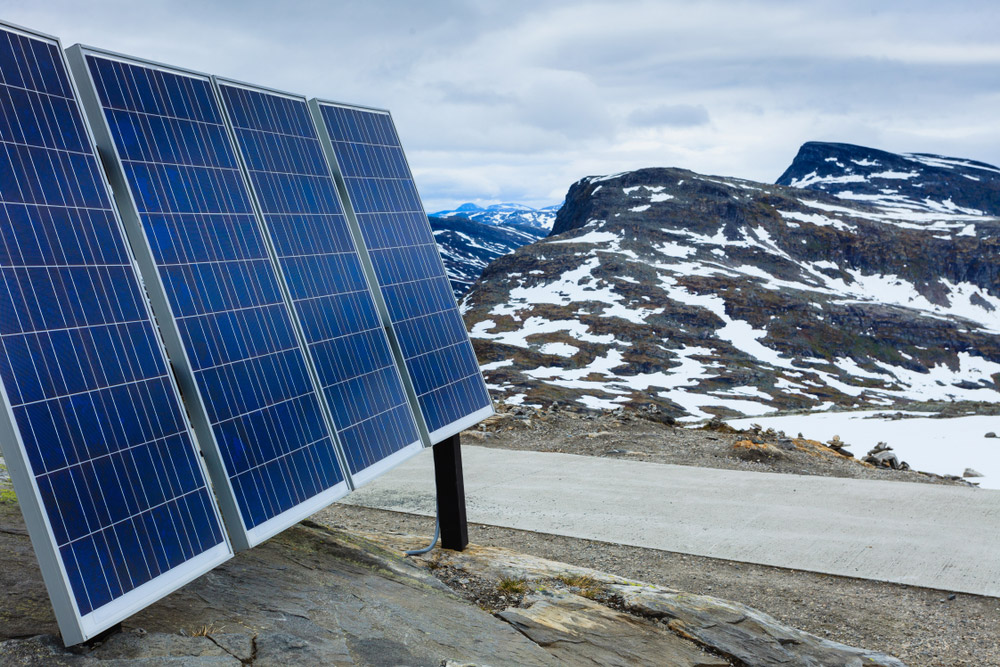 Equinor is a Norwegian energy company developing oil, gas, wind and solar energy in over 30 countries around the world. Acutely aware of the role it must play in tackling climate change, it eliminated more than 2 million tons of carbon dioxide emissions from its Norwegian operations over the last decade.
The company is working toward a carbon intensity target consistent with the Paris Agreement. By 2030, it plans to reduce emissions by 40% in its Norwegian operations, which is equivalent to over 5 million tons of CO₂. Equinor also plans to place over 50% of its investments in renewables and low carbon solutions by that time, and reach near zero carbon emissions by 2050.
Equinor intends on achieving these ambitious goals through a combination of efforts including the implementation of more energy efficiency measures, increasing digitalization throughout its operations, the introduction of new value chains such as the capture and storage of carbon and hydrogen, and various electrification projects such as recent installations that electrify hydropower and wind at a number of offshore fields in Norway.
FedEx moves toward carbon neutrality.
FedEx, the American multinational shipping and delivery services company, has reduced carbon intensity across its entire enterprise by approximately 40% since 2009. This is especially impressive considering that the company's package volume increased 99% during that time.
In March 2021, FedEx further committed itself to achieving carbon neutrality in its global operations by 2040. Toward that end, it will invest over $2 billion in vehicle electrification, sustainable energy and carbon sequestration — the capture and long-term storage of carbon from the atmosphere.
The company already has plans to implement a number of specific measures including the following:
Half of the company's pick up and delivery vehicle purchases around the world will be electric by 2025 and all existing FedEx vehicles will gradually be replaced with electric vehicles until the entire fleet produces zero emissions.
$100 million will be invested in Yale University research to find methods of capturing and storing atmospheric carbon dioxide to reduce global climate change.
FedEx Facilities worldwide will become more sustainable through the use of renewable energy, more efficient energy management and other measures.
Customers will be offered carbon–neutral shipping and sustainable packaging solutions to achieve end-to-end sustainability in their supply chains.
Continued investments in alternative fuels will reduce aircraft and vehicle emissions.
FedEx will further reduce fuel consumption in its aircraft. Since 2012, such efforts have saved 1.43 billion gallons of jet fuel that would have produced over 13.5 million metric tons of carbon dioxide.
https://orsted.com/
https://www.osmosisim.com/uploads/2021/01/b6f8fe43b4954fc5074db4470071706c/orsted-case-study-us-.pdf
https://www.equinor.com/
https://www.neste.com/en/
https://www.ogci.com/case-study/equinor-a-world-leader-in-carbon-efficiency/
https://newsroom.fedex.com/newsroom/sustainability2021/
(Link to external page)
2021.10.21