Solving CSR issues in the electrical transmission grid through innovation
What is the innovation ecosystem of a major French transmission company (RTE)?

France's electrical grid will undergo more changes in the next 5 years due to the requirements associate with energy transition, combined with the driver of innovation – digitization. In order to rise this challenge, RTE is developing an innovation ecosystem partnership with universities, startups, technology suppliers etc.
RTE launched an open innovation challenge to address environmental issues and tackle the latest consumer expectations in terms of CSR, to bring innovation to tomorrow's electricity transmission grid.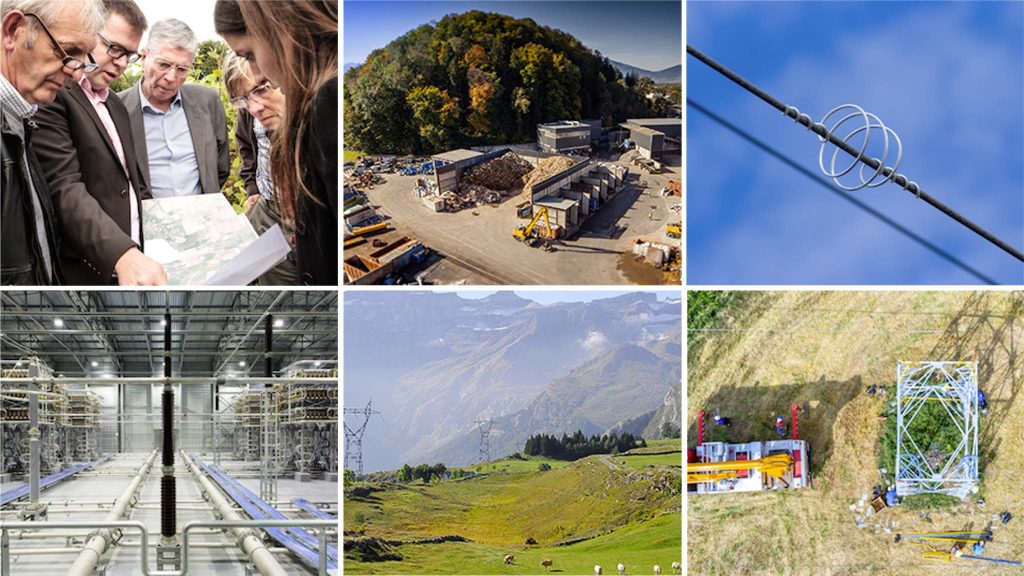 This challenge opened to startups, SMEs, students, charities, designers, architects and artists to focus on this topic – What innovative solutions could be implemented to get the best out of France's infrastructure and make its electricity grid even more eco-friendly?
6themes were given to tackle the issues of the environment and CSR challenges:
1. Waste Management – How to manage and value our waste?
2. Consultations and local outreach – How can residents affected by works and renovations be consulted more easily?
3. Creating value from by products – How can value be created from by-products?
4. New uses for infrastructure – How can we enhance our current infrastructures?
5. Protecting bird life – How can birds be protected from electricity grids?
6. Noise reduction – How can the noise made by electricity transmission be reduced?
The 10 finalist teams pitched their project in front of a Jury made of top management and experts from RTE and one external jury member from Gaité Lyrique. 4 winners have been selected for this challenge.
1. ENEO BIO DIV GO
2. ECO TECH CERAM
3. WEAVAIR
4. ATELIER 146
RTE will support the first winning team, for a maximum of €80K, in the development of a full-scale test of their project. Furthermore, the winning team will have the opportunity to experience a VIP journey into the heart of RTE Electricity Network.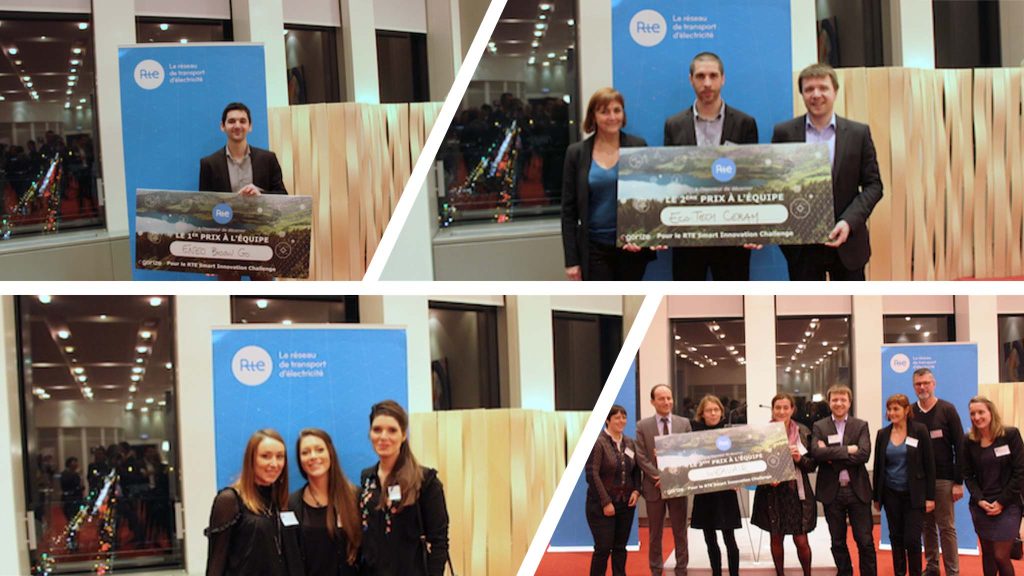 Innovation is hard but it's important for business. In Agorize, we see the importance of helping our clients innovate faster, better and in areas that create more value through open innovation challenges. To learn more how Agorize helps our clients turn vision into action, visit us at et.agorize.com
Check the Challenge Page
https://www.agorize.com/en/challenges/rte-smart-innovation (Link to external page)
---
Agorize is the leading global platform for Open Innovation and talent engagement challenges. Founded in Paris in 2011 with offices across Singapore, Hong Kong, Germany, Canada, and Japan. Agorize has supported over 300 international companies in furthering their innovation strategies by connecting them with our global community of 5 million innovators through Open Innovation challenges. Through our software as a service (SaaS), you can tailor-make innovation programs and business challenges dedicated to fostering innovation and sourcing talent.

Corporate Website
Challenge page
https://www.agorize.com/en
(Link to external page)
2022.01.06