What is Corporate Responsibility for Environmental Pollution?
The role to be fulfilled by the company for solving environmental issues.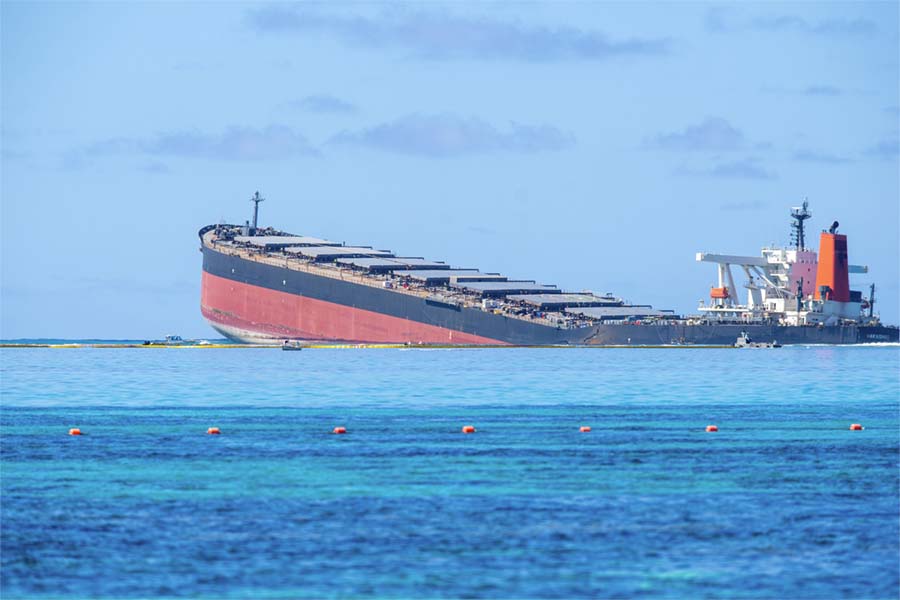 The Republic of Mauritius is an island nation in the Indian Ocean. Being rich in beautiful nature such as beaches and mountains, it is a popular resort destination known as the "Lady of the Indian Ocean." In July 2020, a Japanese cargo ship ran aground off the coast of Mauritius, leading to a heavy fuel oil spill. This accident could have had a serious impact on the precious ecosystems of the surrounding coral reefs and mangroves.
Through this accident off the coast of Mauritius, let us consider the "responsibilities" that companies should fulfill.
The grounded cargo ship "Wakashio" was owned by an Okayama-based shipping company and was chartered by Mitsui O.S.K. Lines Ltd. (MOL). According to the news reports, roughly 1,000 tons of heavy oil leaked from the ship's damaged oil tank into the sea.
The "Ramsar Convention" is an international framework for wetland conservation. Two designated sites are located close to where the ship ran aground. With further concerns about the possible impact on coral reefs, the Mauritian economy and people's health, the Mauritian government declared a "state of environmental emergency," calling for international help.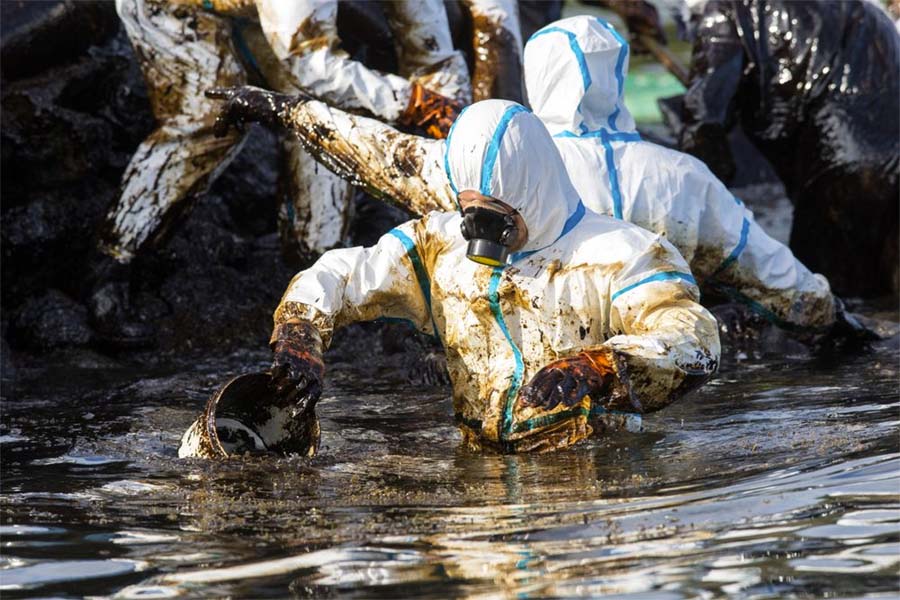 To minimize the environmental impact, the highest priority lay in the urgent recovery of the spilled heavy oil. However, as the use of oil treatment agents could damage the coral reefs, the clean-up started manually. It was a very difficult, challenging task.
When it comes to the liability of this grounding accident, the "Bunker Convention", an international convention on civil liability for oil pollution damage, places the liability for such damage on the ship owner. No legal responsibility would generally be imposed on MOL. However, the company announced that it would assume its corporate social responsibility.
To conserve the global environment for years to come, people of various positions across the world have been working toward the Sustainable Development Goals (SDGs). What is the role that can be taken by companies?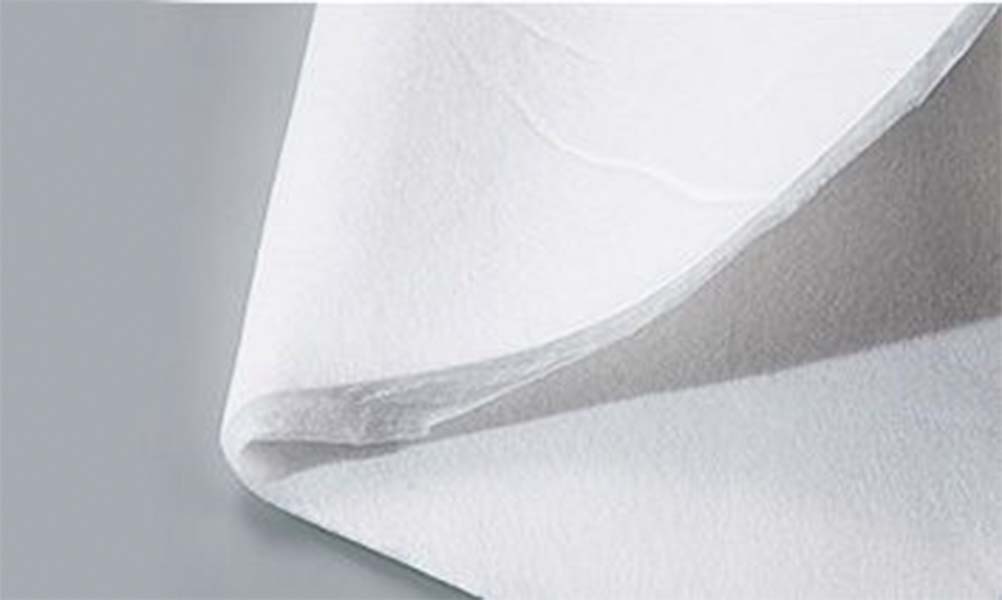 The answer is to contribute through making use of solutions and technologies that companies have. This also means cooperation among companies by complementing each other's solutions and technologies in order to realize SDGs. As an emergency measure to help MOL remove the spilled oil due to the accident, Teijin Ltd. offered a special non-woven fabric made of polypropylene, which can adsorb oil up to around 20 times its weight, is hard to tear and can also be used for wiping off oil deposits. This is Teijin Group's high-performance oil adsorbent sheet, and 500 kilograms of the product (which will allow approximately 10 tons of oil to be adsorbed) was donated to the Government of the Republic of Mauritius through MOL.
One year has passed since the accident. Most of the spilled heavy oil, which amounted to about 1,000 tons, has been recovered, and it is said that the blue waters have returned.
Special non-woven website (Link to external page)
https://www.unisel.co.jp/en/product/functionality/olsorb/
2022.01.06